Capitis Real Estate is an established, yet boutique real estate brokerage serving buyers and sellers throughout the Coachella Valley and beyond. We have office locations in La Quinta, Palm Springs Yucca Valley, Redlands, and Fallbrook. Although Capitis continues to grow at a consistent rate, it continues to keep the culture of a smaller more personal brokerage. Capitis agents are professional, knowledgeable and highly motivated to help their clients successfully achieve their real estate goals.
What makes Capitis and its agents unique is the Opportunity Mindset, meaning that Capitis agents look to uncover the opportunity in every situation to help meet their clients' needs and goals. The focus at Capitis is not to have the most agents, but to have the most successful agents in the business, those that understand the nature of the opportunity and can use that knowledge to better serve their clients objectives.
Capitis takes this philosophy into all areas of the business. Capitis Agents are at their best when they are selling and they have an extensive support staff to allow them to do just that. Capitis employs full-time Transaction Managers who are highly trained professionals skilled at Closing Escrows! It is with dedication and diligence that the Transaction Management teamwork to ensure a smooth transaction for our clients.
When opportunity is everywhere the possibilities are endless!
OUR SERVICES:
Here are a few of the Real Estate services we provide to our clients:
Residential Purchases of your dream home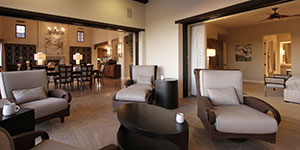 Residential Listing and Sale of your home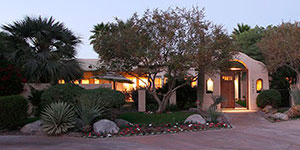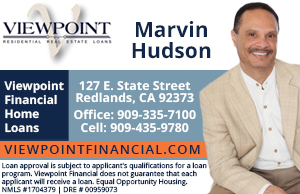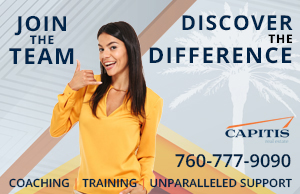 Featured Agent
OUR AGENTS:
Each agent brings to their business certain qualities that distinguish them from others. It could be a seasoned veteran, a previous business owner or an agent native to a particular area and armed with a historical perspective on where your interests lie. What they all share in common is a commitment to staying at the top of their game via regular training programs unique to Capitis itself. Got you interested? Peek through the biographies to help you find the match you are looking for.
The Company:
What separates Capitis from all other real estate companies is a commitment to ongoing education in the field. Weekly and monthly meetings are devoted to equipping our agents with the most current tools and techniques to prosper in the ever-changing world of real estate.